3 Tips to Keep you Busy and Happy During the Holidays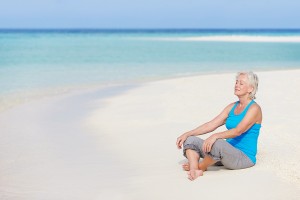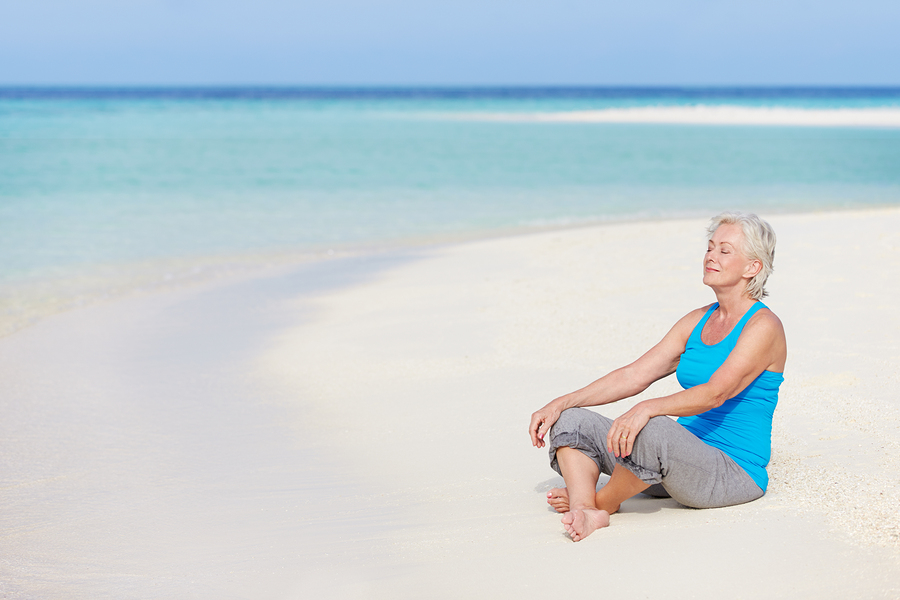 I know how tough the holidays can be when you're single and alone.
It feels like everyone is part of a couple, right?
And let's face it, sometimes you just want to wipe those smiles off their faces cause they always look so happy during this time. (no worries, I won't tell anyone…lol)
So here's the deal . . . holidays can really make you miserable if your mindset is one of believing that a holiday is only good with a man at your side.
When I was single, I sometimes thought this way too.
What I had to do was give myself a break and figure out a way to turn the holiday blues into holiday happiness.
What I did was figure out ways to really take care of me.
I realized this time alone was actually a gift to myself.
So, let me share 3 FUN AND EASY things I did to make my holidays a lot happier.
Holiday Happiness #1 – Pampering You!
This year, consider asking your family and friends for gifts that make you feel pampered, as in massages, manicures, pedicures or facials?
It will feel really good to let someone take care of you for a couple of hours.
Another fun thing to do is to ask for Amazon gift cards.
It's so much fun to buy something just for you! (hint here: Don't make it practical. Make it fun!)
Holiday Happiness #2 – Go Out And Have A Good Time With Your Girlfriends
I used to have a single friends folder that I could refer to whenever I felt like doing an activity but didn't want to do it alone.
I created it by making a list of every single woman I knew.
Then I reached out to see if one of them was free to go to a movie or dinner.
I kept busy and had fun at the same time!
Create your Girlfriends List today.
Start using it during the holiday season to get yourself out of the house and into the holiday cheer. (This one you can use all year. I was never home on a Saturday night thanks to this list! And as I collected guy friends, I added them to the list too which kept me busy year-round when I wasn't dating)
Holiday Happiness #3 – Plan a vacation
Everyone needs a vacation but when you're single, you rarely end up taking one.
Well, I did.
I just love cruises and I wanted to be on the water so I asked my cousin if she'd go and she said YES.
We planned it in December and traveled two months later in February.
It was heavenly.
We both had fun!
And we didn't have to wait for a man just to getaway.
Treat yourself to a winter vacation that gives you something to look forward to.
It really is worth the effort to make it happen!
Whatever the holiday is that you are celebrating Wishing you a HAPPY HOLIDAY SEASON with lots of happiness and joy in your life!
Post your comments here and let me know what you're doing to have fun during the holidays.
Hugs~

Love this article? Sign up by clicking here to receive my weekly blog.
Copyright© 2020 Lisa Copeland. All rights reserved.