This is the only thing that really matters in over 50's dating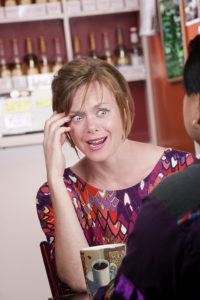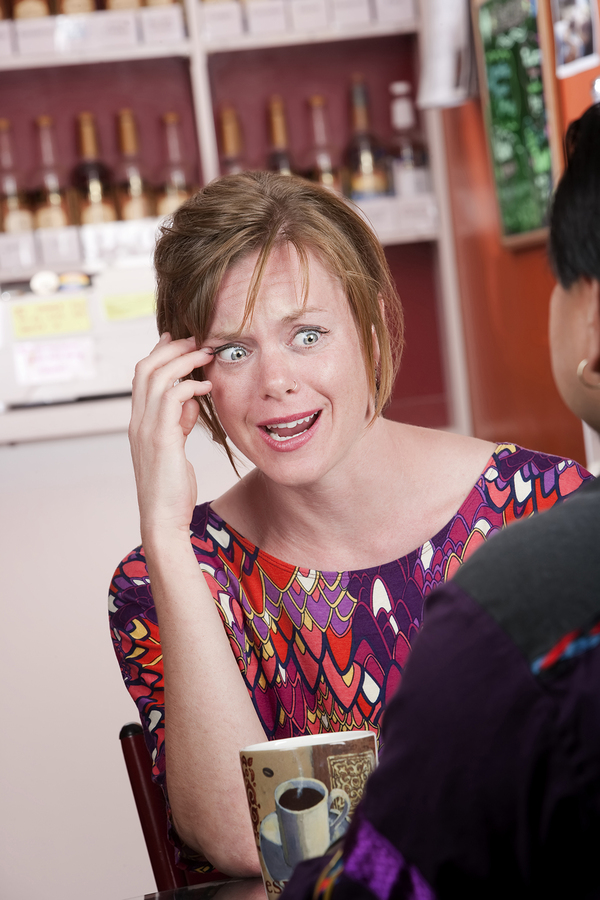 Can we get real here for a second about your over 50's dating life?
Here's the deal… When I talk to any single woman over 50, I always ask how their dating life is going.
The answer I get most often is that things really aren't happening in their dating life.
Left to their own devices, most women aren't being contacted by the men they'd like to date.
There were times I got frustrated over the course of my own dating journey because dating and men seemed more difficult than I thought it would be.
Maybe for you too???
If dating has made you feel like you're driving with one foot on the brake and one foot on the gas, wondering why you're not meeting great guys to spend time with, I'd like to share something with you.
Yes, we both know that things like a great profile, knowing how to flirt and where to meet men are very important steps on the dating journey you're taking.
But if I'm being honest with you, the REAL reason for your level of success or failure has to do with what's going on internally.
 Most women believe if they just had the right body or lived in a particular city or had more men to choose from, the relationship would come.
I know, because I've been closely observing, teaching and championing unhappy single women over 50 for quite a while.
And because I've been there too, here's what I've discovered:
Your level of dating success isn't really about your looks and your weight as much as it is about how you approach dating.
If you want to know the truth, it actually stems from your mindset… the fears and limiting beliefs you may have about yourself and the men you want to date.
And most importantly… that you might not feel 'good enough' to get the type of man you want.
I know, it's not something most dating mentors talk about openly, but I have discovered that your mindset is the ONE single thing that determines your level of success or failure in dating.
When you have a healthy dating mindset, your results get transformed, often overnight, and this translates to big breakthroughs in the quality of men who contact you and how many dates you go on.
And that's why I want to give you 2 simple tips you can start doing right away to give your dating mindset and confidence a major jump-start.
The first is… you want to develop a knowing from your deepest core that you are a GREAT CATCH.
I do an exercise with my coaching clients in our first session together.
The purpose is to remind them of the awesome qualities they are bringing to the relationship table.
With no one continually reflecting your value to you on a daily basis, this is so easy to forget.
We create lists together of what they love about their physical body, their personality, and their greatest passions in life.
I've been writing everything down and when they are done, I ask if I can tell them about a friend of mine.
I read the lists we've just created and I can hear them giggling when they realize I am talking about them and not a friend.
As they listen, tears come to their eyes because for the first time in a very long time, they realize how amazing they truly are.
This is a powerful exercise.
It gives my clients the confidence boost they've needed.
And they feel hope again in their love life as they realize they're worthy of having the man they truly desire.
Here's the second tip…. don't do what I use to do one hour before a date.
When I first started dating in my 40's I wore a lot of jeans and black tops, as in stylish t-shirts.
My mindset was still in suburban mom mode where I'd wear these types of outfits to go and watch my kid's softball and basketball games.
Well along came my 1st date in 27 years and I was beside myself trying to find something to wear.
I tried on every t-shirt on in my closet and felt…. well pretty yucky.
Not girly or attractive like you want to feel on a date.
Don't suffer as I did.
Go out and invest in 2-3 dating outfits (they don't have to be expensive) that make you feel like the amazing catch you are.
So, the point of all of this?
When you shift the level of confidence you project into the world, it can make a huge difference in the quality of men you start attracting.
And that would feel pretty good, wouldn't it?
Hugs~

Love this article? Sign up by clicking here to receive my weekly blog.
Copyright© 2020 Lisa Copeland. All rights reserved.